Yes, They Think We Are Great!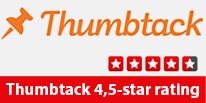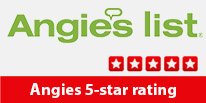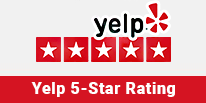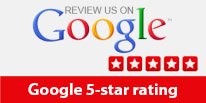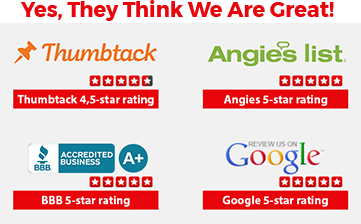 Bosch Appliance Repair Sacramento
If you have a Bosch appliance that needs repair in Sacramento, look no further than Quick Bosch Appliance Repair. Our team of expert technicians is here to help with all your Bosch appliance needs, from stoves and dishwashers to washers, dryers, refrigerators, and ranges.
Our Services
At Quick Bosch Appliance Repair, we offer a wide range of services to meet your needs:
Bosch stove repairman services
Bosch dishwasher repair services
Bosch washer repair services
Bosch refrigerator repair services
Bosch dryer repair services
Bosch range repair services
The Most Common Bosch Appliance Problems
As with any appliance, Bosch appliances can develop problems over time. Here are some of the most common issues we see with Bosch appliances:
The stove won't heat up
The dishwasher won't drain
The washer won't spin
The refrigerator is not cooling
The dryer is not heating up
The range won't turn on
If you're experiencing any of these issues, don't hesitate to call Quick Bosch Appliance Repair. Our expert technicians can diagnose and repair the problem quickly and efficiently, saving you time and money in the long run.
The Quick Bosch Appliance Repair Advantage
Why choose Quick Bosch Appliance Repair for your Bosch appliance repair needs? Here are just a few reasons:
Expert technicians with years of experience
Fast and efficient service
Affordable rates
Convenient scheduling options
Authorized repair service
Excellent customer service
Don't trust your Bosch appliance repair needs to just anyone. Call Quick Bosch Appliance Repair today for expert service you can count on.